THE BEST REAL ESTATE OUT THERE
Yaqota Real Estate Group, with years of experience in the real estate market in Turkey,
We are professional in providing long-term real estate solutions, by building a strong relationship with all of our clients, providing the best real estate investment opportunities with the lowest risk rate and the highest expected return on investment, taking into account the variance of capital and what is appropriate for it. We create a developed approach for real estate investment and projects management depending on a unique vision for the future and restructuring of real estate investment methods, reasons, and targets.
10+ Years Of Experience In Real Estate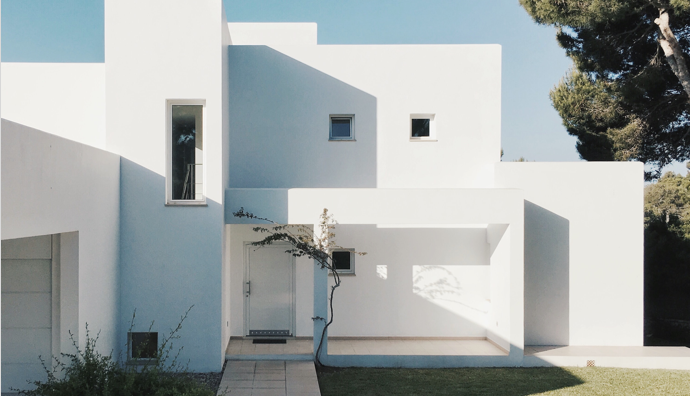 "Owning a home is a keystone of wealth, both financial affluence and emotional security."
Mission
Our overall goal is not only to be a leader in our market but it is to continue to set the pace in the real estate industry by not only introducing innovative ways of buying and selling real estate in Turkey but also by providing to our sales and letting associates ground-breaking tools and education so to empower them to thrive in their own real estate careers and provide an unsurpassed real estate service to the general public. We Recruit, retain and build careers for ambitious individuals that are customer oriented
Our Associates
The company provides a fully comprehensive real estate service to the general public and residents of Turkey. The company operates in a strategic manner where our associates specialize in their own niche markets. This way, our associates may focus their full time and energy on their specific markets and are able to stay in touch with the dynamic changes that can occur in a buyers' or sellers' market.
Let us call you